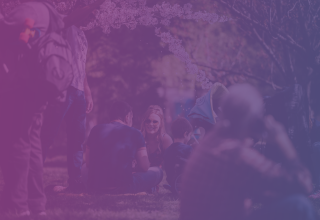 Places of Liberty, small groups
Back at the start of Liberty Church being birthed, a prophetic word was spoken into out house around 'Places of Liberty'.
Alongside our "Sunday expression", we have 'Places of Liberty' in the form of small groups taking places all over our city and further! They are a great place to build friendships, grow in faith, be involved in the life of the church and also invite friends to!