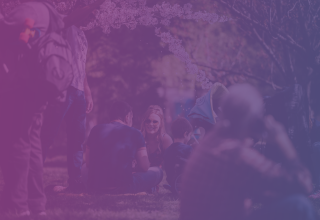 Places of Liberty, small groups
Back at the start of Liberty Church being birthed, a prophetic word was spoken into out house around 'Places of Liberty'. We are excited for those to become a reality as we step into a new season.
Alongside our "Sunday expression", from October 2020 we will be launching new 'Places of Liberty' in the form of small groups and we are so excited for you to be part of them! These will be a great place to build friendships, grow in faith, be involved in the life of the church and also invite friends to!